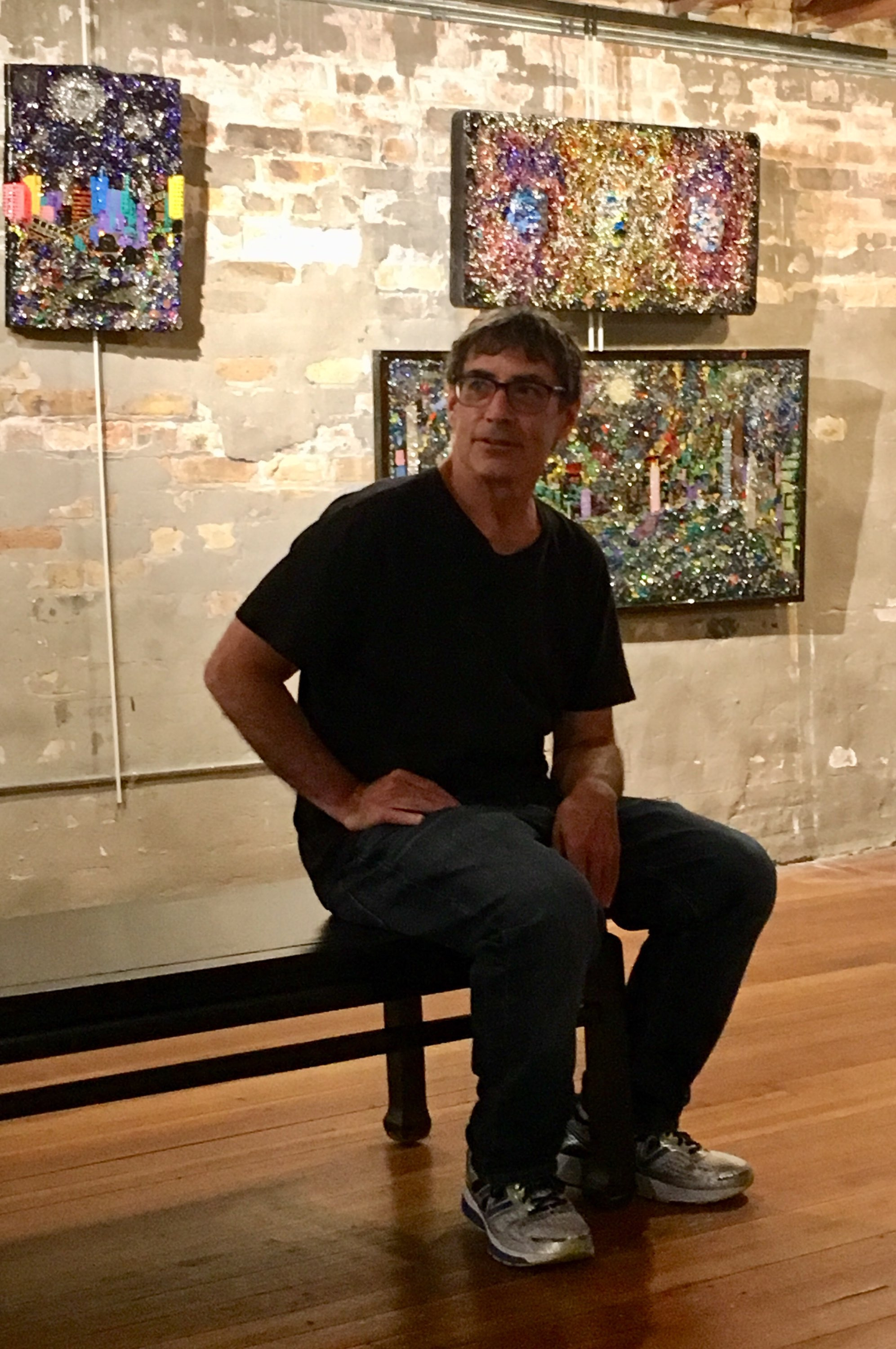 "Staying quiet to go wherever the art takes you is the challenge. It then, naturally, becomes a reflection of ourselves as people and all that surrounds us."
Current Exhibitions:

Former Exhibits:
State of Illinois Building
Phyllis Kind Galleries – Chicago
Chicago Field Museum (Mural on Concrete "Tree of Life")
DoubleTree Hilton - Skokie, IL (12 months , 24 piece show)

Wicker Park Art Festival - Chicago
Glenwood Art Festival - Chicago
Taste of Randolph Street- Chicago

Skokie Art Festival - Skokie
Chicago Fine Art, Ltd. - Chicago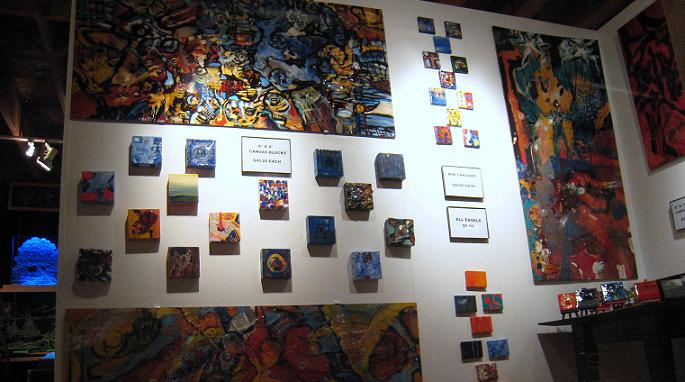 Or
visit the Andersonville Galleria store, mezzanine level. Shop in comfort year round at this award winning location! My space is shown above.
Also find great products based on my art @ REDBUBBLE!