"Artists share one thing in common - we need to create, it is not a choice. "
"
Staying quiet to let yourself go wherever the art takes you is the challenge. It then, naturally, becomes a reflection of ourselves as people and the spirits that surround us."


FACEBOOK @ChicagoArtist

INSTAGRAM @garybradley.one
Click Here to Send Mail
Telephone: 312.399.6010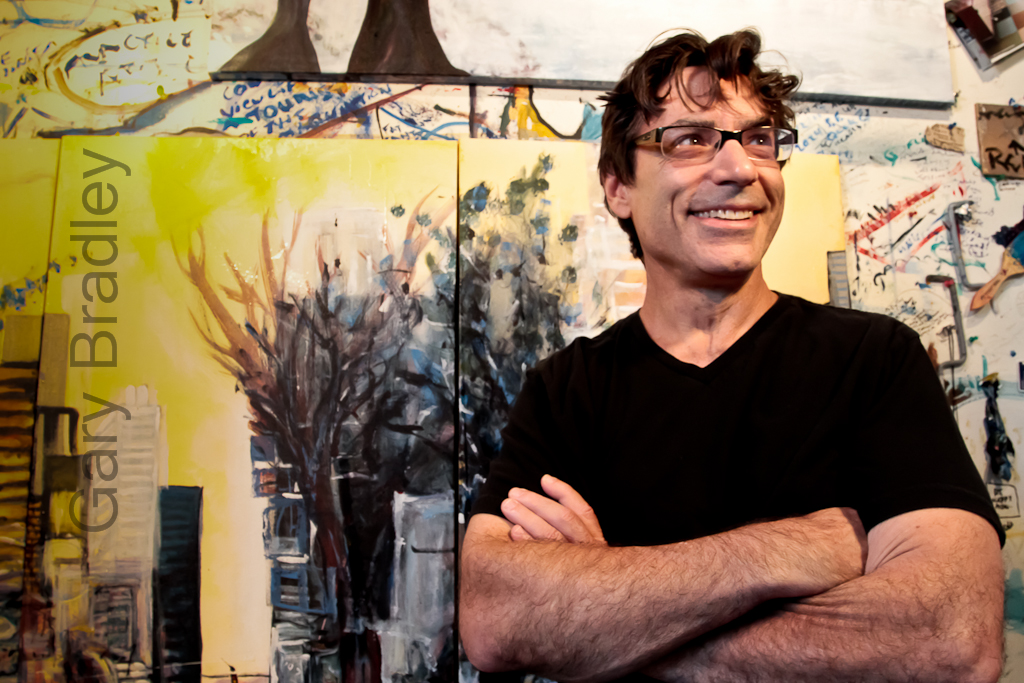 SITE MENU: Home Portfolio Shop
All images and content copyright © Gary Bradley , Chicago Artist , Inc. All rights reserved.